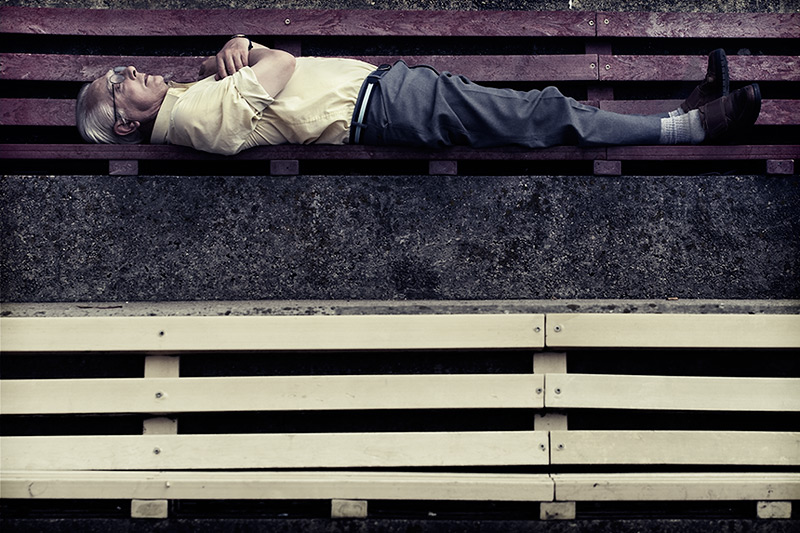 And now, I rest.
Ankle pain is awesome when you're facing your first 26.2 in four days. Martini and I went on what I decided will be my last training run before the
Akron Marathon
. I hadn't run since Thursday. I skipped my long run this weekend to let my ankle rest. It had nothing to do with being smashed and crashed and
cashed
.
I don't like putting more than three days between runs, but my ankle needs it. My ankle has been bothering me for two weeks. There's no pain when I run, just afterward. It hurts only when I curl my foot inward. Yesterday, it was feeling normal. But this morning, it's sore again.
We went for a slow six miles, which turned out to be not so slow. I had forgotten my watch and noticed Martini didn't have his either.
"Good thing we brought our watches," I said.
"The marathon's too close to care about time," Martini said. I knew then that the running portion of my training was done. No need for time. No need for miles. You can't cram for a marathon. My training now is taking care of myself for the next four days and showing up at the starting line Saturday morning.